Picture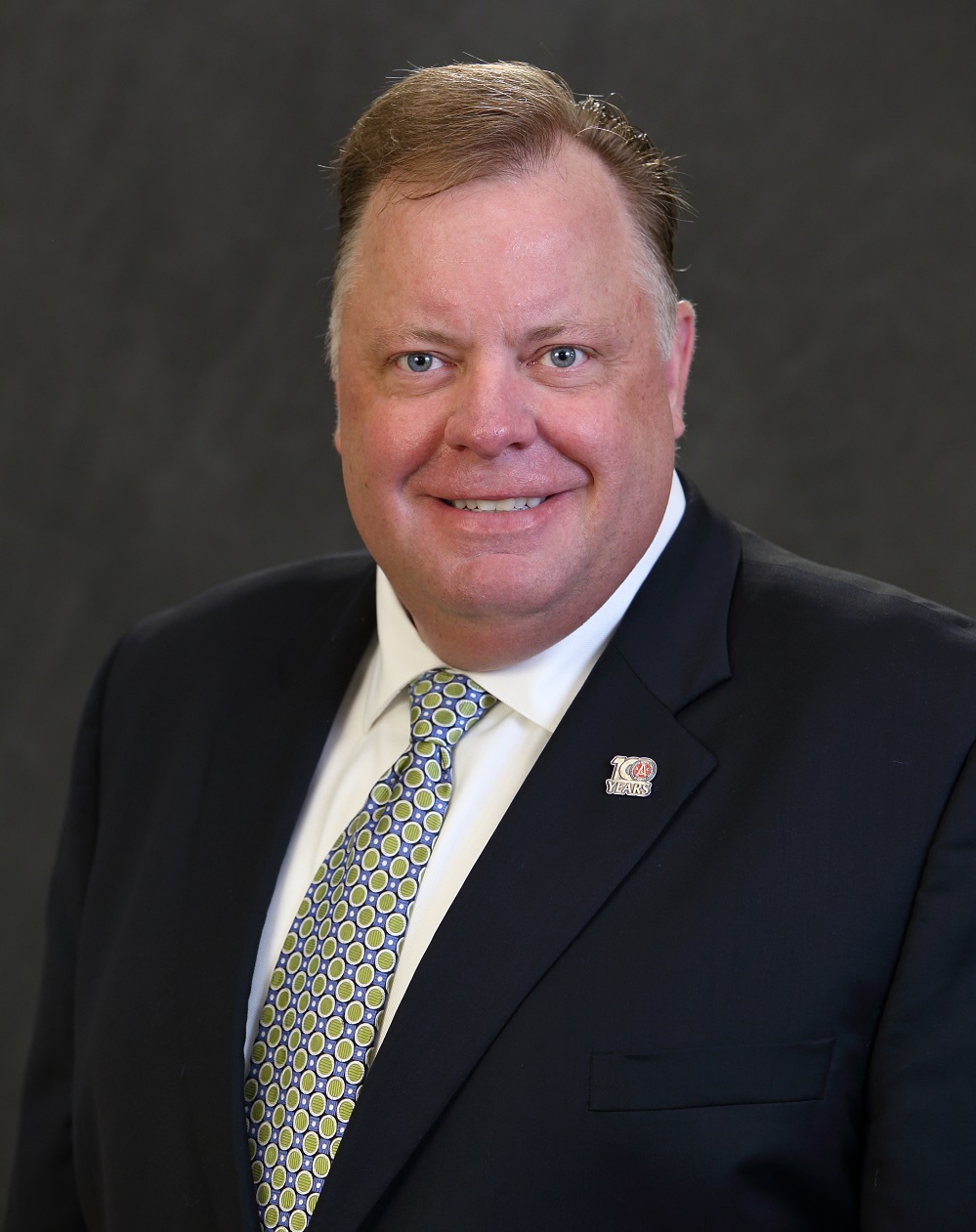 Wayne Hammon, a sixth generation Idaho native, joined the Idaho AGC in September 2012 and serves as the organization's Chief Executive Officer.
Prior to his work at the Idaho AGC, Wayne spent over five years as a top advisor to Idaho Governor C.L. "Butch" Otter as the Administrator of the Idaho Division of Financial Management (DFM) – the state's budget and management office. Prior to his state service, Wayne served over six years as the Idaho State Executive Director for the U.S. Department of Agriculture's Farm Service Agency; two years as the Director of Government Relations for the National Association of Wheat Growers; and four years on the Washington, DC staffs of US Senator Orrin G. Hatch (R-Utah) and US Senator Larry E. Craig (R-Idaho).
Wayne grew up on a small family farm in Bingham County. He received a BA and MA in public policy from Brigham Young University and is an honorary associate alumnus of the University of Idaho.