Picture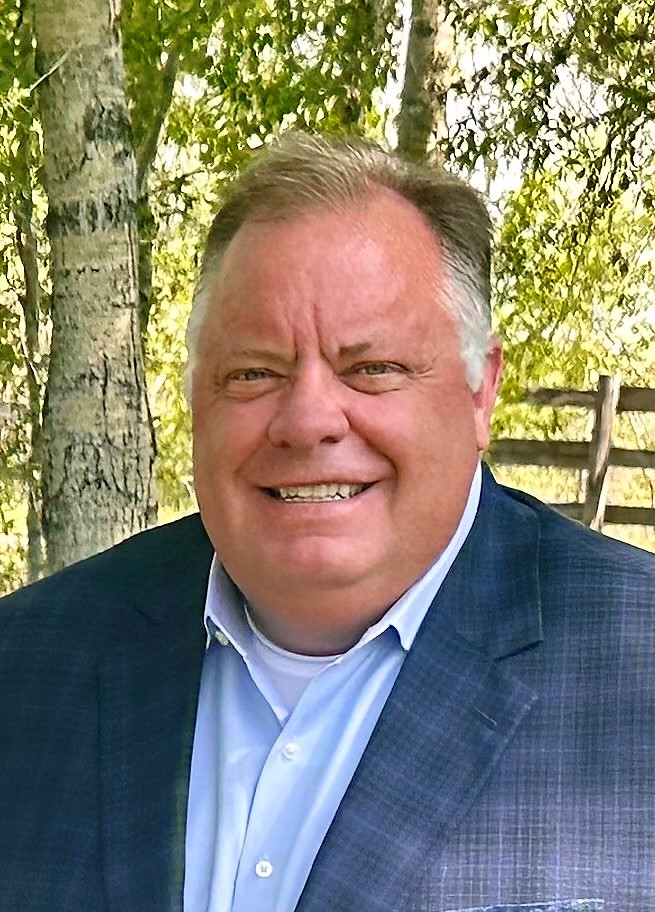 Wayne Hammon is a sixth-generation Idahoan who grew up on a small family farm in Bingham County. Since September 2012, he has served as CEO of the Idaho Associated General Contractors (AGC). One of the largest AGC chapters in the nation, the Idaho AGC is Idaho's largest, most-trusted network of construction professionals and the voice of all aspects of the state's large and diverse commercial construction industry.
Before joining the AGC, Wayne spent over five years as a top advisor to Idaho Governor C.L. "Butch" Otter as the Administrator of both the Idaho Division of Financial Management and the Idaho Division of Human Resources – the state's budget and personnel offices. While there, Wayne oversaw the development and execution of the State's $7 billion annual budget as well as all aspects of its network of over 20,000 employees. His prior work includes over six years as the Idaho State Director of the USDA's Farm Service Agency and four years as a staffer in the U.S. Senate.
Wayne was honored with a special award for innovation by the AGC of America in 2019 and he received the Idaho Business Review's ICON Lifetime Achievement Award in 2020. In 2023 he was named "Advocate of the Year" by the Boise Metro Chamber of Commerce, "Executive of the Year" by the Construction Financial Management Association, and a "CEO of Influence" by the Idaho Business Review.
Wayne serves on a number of industry and community boards including the Advisory Boards at Boise State University's College of Engineering and its Construction Management Department. He received a BA and MA in public policy from Brigham Young University and is an honorary associate alumnus of the University of Idaho.