Professional Title
Specialty Director
Picture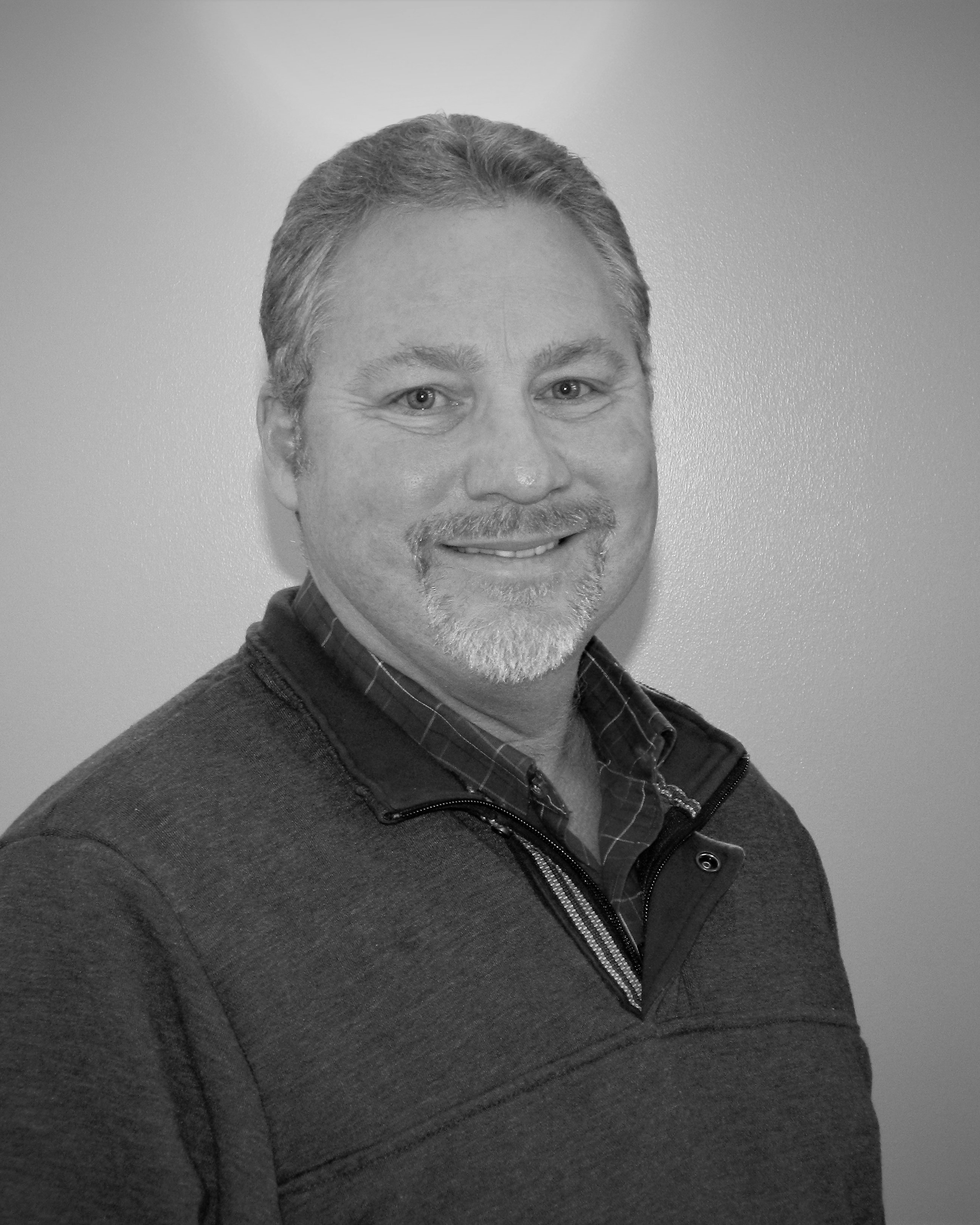 Company Name
Specialty Construction Supply
Tracy Hopkins has been with Specialty Construction Supply from its infancy and now serves as its Managing Member. Over the last 25 years he has been an integral part of the growth of Specialty Construction Supply into the thriving business it is today. Tracy began his working career in the food industry as a USDA inspector where he developed a commitment to high standards. He has brought that commitment to innovation and technology to Specialty, continually striving to keep pace with the industry advances to assist customers with the latest trends and technology that will help them be successful.
Tracy was originally hired on at SCS as an outside sales representative and spent time on projects ranging from warehousing to selling gravel to local contractors. Fairly quickly he was promoted to General Manager and for the past 20+ years has lead the team at SCS as the Managing Member of a partnership. He has created the formulation of the asphalt seal coat Specialty manufactures, set the foundation for estimating projects from a sales aspect and greatly helped to develop Specialty's traffic control department into the largest traffic control company in Southern Idaho.
When not hard at work, Tracy spends time with his family enjoying the outdoors including fishing, hunting, riding ATV's and spending quiet time at his cabin in Atlanta, ID. His family's pastimes include car racing and Boise State football as he has been a season ticket holder for quite some time. A couple of times per year his family will travel to Las Vegas to enjoy the thrills of NASCAR racing.