Professional Title
General Contractor Director
Picture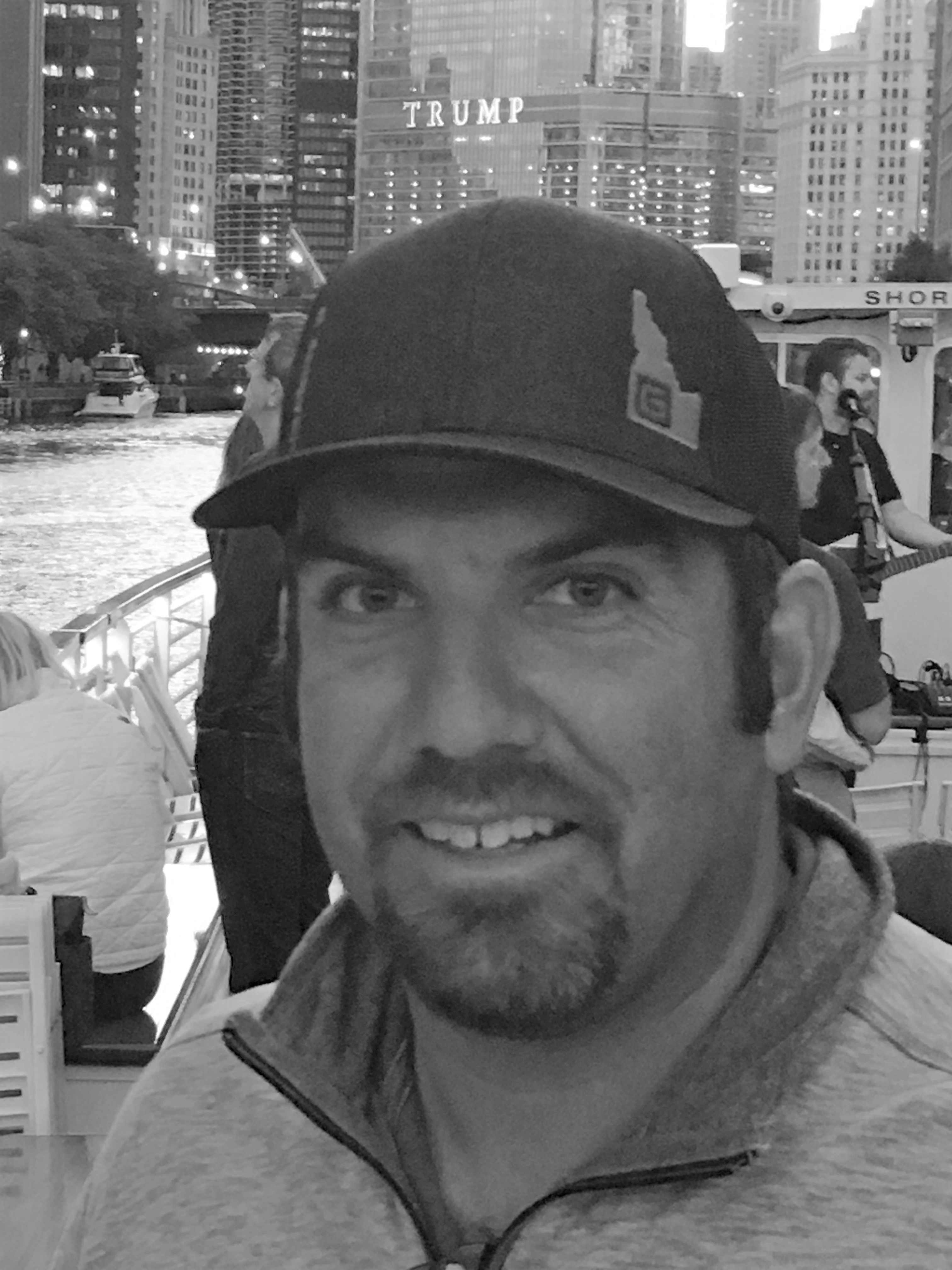 Company Name
Granite Excavation, Inc.
Josh has over 20 years' experience in estimating and project management for work in Idaho, Oregon, Washington, Wyoming, and Montana for private, municipal, state, and federal agencies. In 2004, during his sophomore year of college at University of Idaho, he started Granite Excavation, Inc. in Cascade, Idaho with the primary focus on construction and maintenance of logging roadways for Boise Cascade. As the timber industry resided, his focuses shifted to primarily heavy civil and highway construction including but not limited to underground utilities, roadway construction, structural concrete, and asphalt paving.
In 2014, Josh expanded Granite's operations in the Treasure Valley area. In addition to expansion to the Treasure Valley, Josh has overseen the acquisitions and operations of several gravel pits in Valley County, Gem County, and Canyon County. Granite has become one of the largest and most respected heavy civil contractors within the State of Idaho.
Josh is an alumnus of the University of Idaho where he received a Bachelor of Science in Agricultural Systems Management.