Professional Title
National Board of Governors
Picture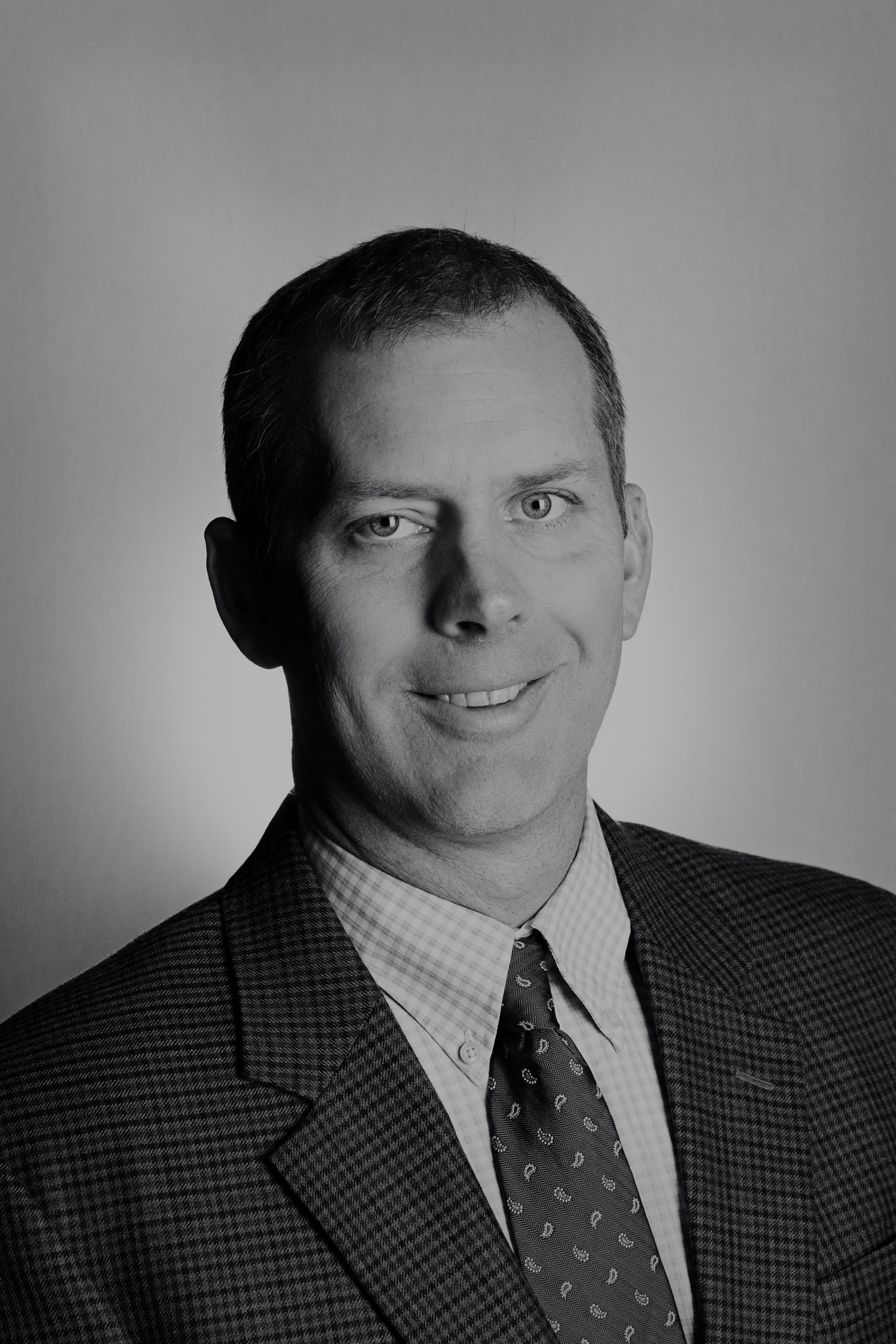 Company Name
Meuleman Law Group
Joe Meuleman is a member of the Meuleman Law Group where he primarily practices in the areas of construction law, government contracts, and litigation. He regularly works with clients to avoid costly disputes by assisting with contract and claim negotiations, advising on industry best practices and changes in the law, and providing general counsel on business decisions.
Joe has over ten years of experience working in the construction industry, including field construction and supervision, project management, and cost controls. This real-world experience provides a unique advantage in all areas of construction law from contract negotiations to dispute resolution.
Joe is a proud alumni of the University of Idaho where he received a B.S. in Finance (2001) and Juris Doctorate (2008).