Professional Title
Membership Development Director
Picture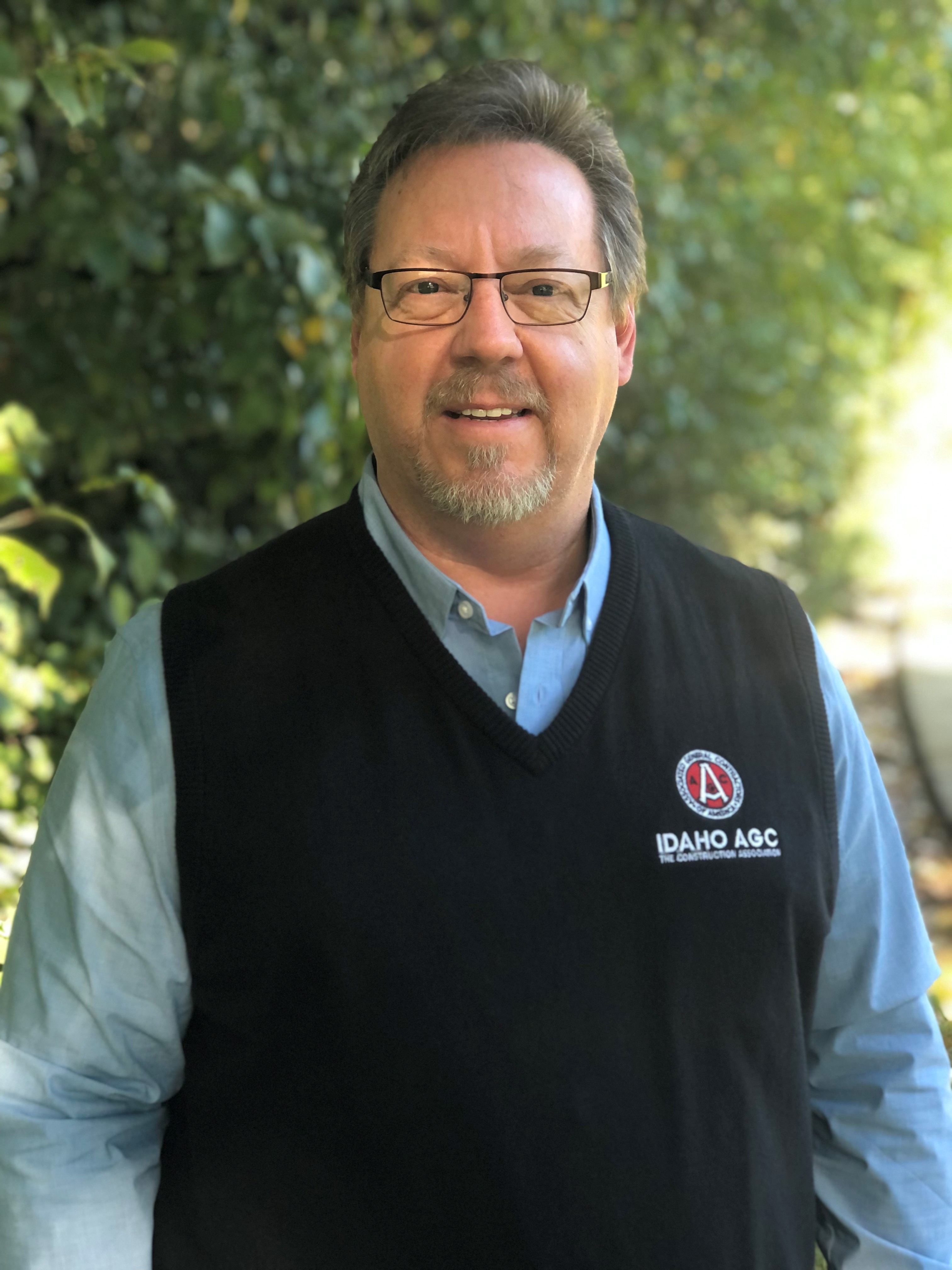 Born and raised on a 60 acre almond ranch in Central Valley California, he moved to Boise 5 years ago.
He has an extensive lifelong background in sales, marketing, and business development, beginning with sales in TV/radio advertising. He has worn many hats including National Ad Sales Manager for The Goodguys Rod & Custom Car magazine The Gazette, Owner of Alternative Funeral Services (3 mortuaries in WA state), Regional Director of Licensing for SESAC, Retention Manager for AOL, Trade Show Manager for National Expositions (BOMA and IFMA Trade Shows), and most recently, the General Manager for Sage Supply (seal coat, de-icing chemicals, dust abatement, Hiniker snow plows, stucco, etc.).
Gary is also a world class musician, having played every stage from the Oakland Coliseum to the Grand Ole Opry. His dream was to have his name on a Merle Haggard record, which came true when he played guitar on Merle's Blue Jungle album. Spending 15 years in Nashville, Gary has also played guitar for Billy Currington, Vern Gosdin, Eddy Raven, and many more. He still performs locally with his band in the Treasure Valley.
Gary enjoys spending time with his family, barbequing, songwriting, martial arts, and working for the Idaho AGC!