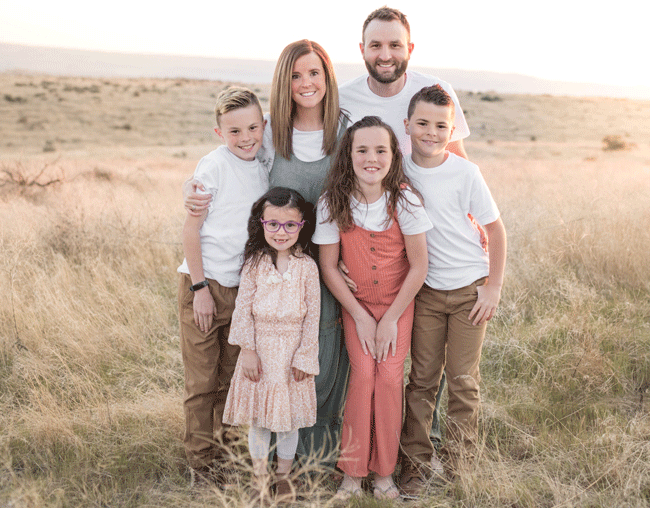 The Idaho AGC is proud that one of its members was honored by Construction Equipment magazine with its "Under 40" award. Chase Camberlango with Western Construction was recognized as one of only 17 winners nationwide in this year's edition of the award that recognizes "the exciting potential within the heavy-equipment industry."
The Under 40 awards are open to all disciplines across construction equipment and winners are selected based upon leadership skills, inventiveness, interpersonal skills, training, dedication, integrity, technical skills, and industry and community involvement.
Camberlango chaired the Idaho AGC Highway and Utility Committee for two years and remains active in the Committee's work. He was recognized with the Idaho AGC's "President's Cup" award in 2020 for his efforts and countless hours he spent as Chair. CLICK HERE to see Chase Featured on the Construction Equipment Awards site.